Posted by Dan Doyle on 22nd Jan 2016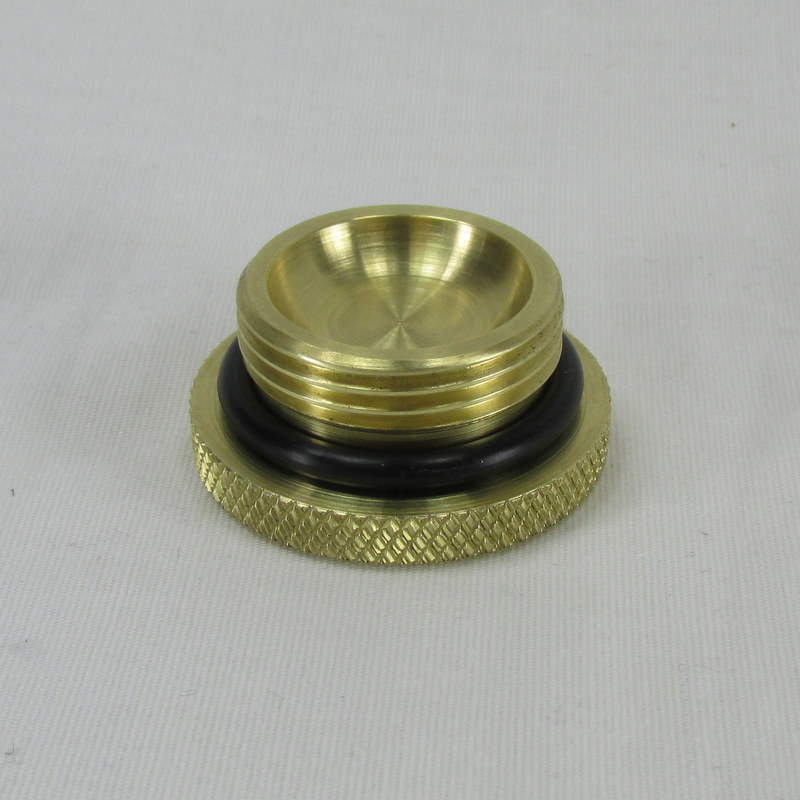 Check out these BRASS BEAUTIES!
The wait is over and so is paying high prices on brass gas caps.
We bought a ton of material and pumped out a bunch of caps which allowed us to lower the price to ONLY $39.99 SHIPPED!
Included is your choice of a Steel or Aluminum Bung.
The Facts:
Easily welds to any tank...
• Knurled Cap - Machined from a solid piece of brass and polished.
• Non-Vented - Cap will have to be drilled out if a vented cap is needed.
• Bungs - Machined from either D.O.M steel or 6061 aluminum and stepped to make welding a breeze. Just drill a 1" hole and drop it in!
• 1/8" Buna-N O-Ring - Temperature range -35 to +250 F. Durometer hardness is A70.
• MADE in the USA!
Dimensions:
Cap ONLY:
OD = 1 5/8"
Height (Including Threads) = 3/4"
Knurled Edge = 1/4"
Bung ONLY:
OD = 1 5/8"
Height = 3/8"
Included:
Brass Cap
Buna-N Seal
Steel Bung