Posted by Damian Ercole on 19th Mar 2019
We made our way to the Drag Specialties show down in Nashville, TN last month knowing that we would see some seriously cool shit. Little did we know that we would come across these revolutionary handlebars from the good folks at Fat Baggers, Inc.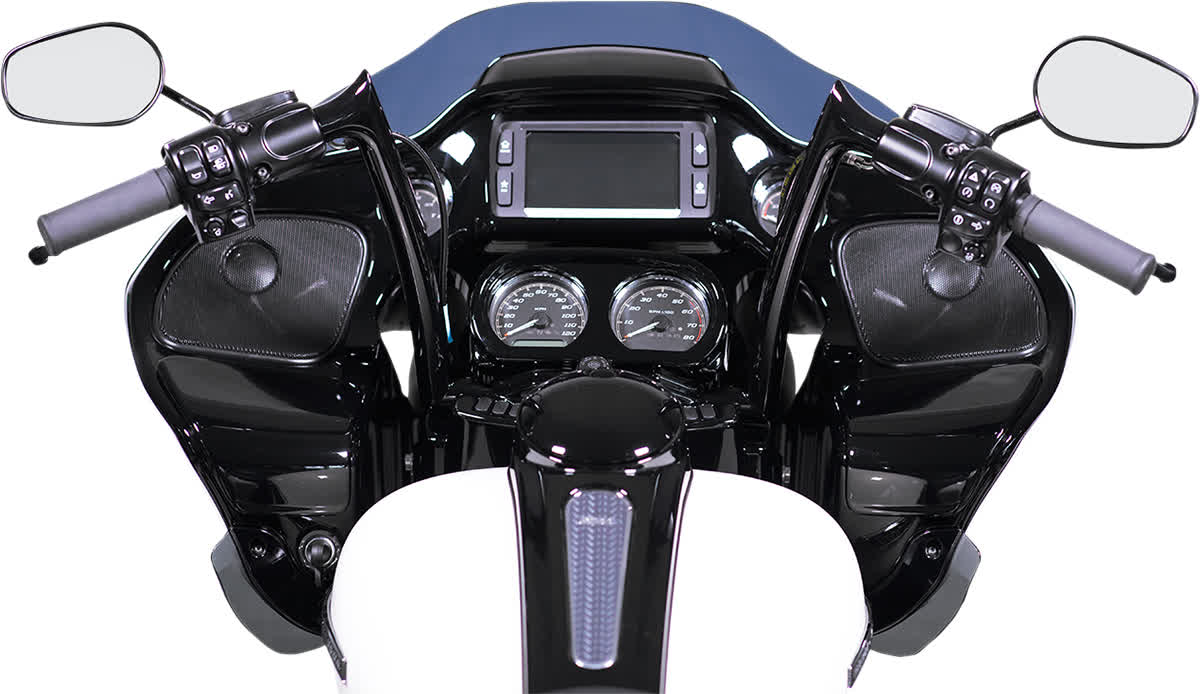 The Fat Baggers Inc. EZ Handlebar series is a bolt-together, two-piece handlebar design that's made right here in the USA. There are a number of huge benefits to these bars including faster installation time, cheaper shipping, and a billet machine top with a large internal machined radius that allows for easy pulling of your wiring. The top corners are non-welded in the inside so you'll never have to worry about them snagging, ripping, or disconnecting. The handlebars are also knurled and notched for TBW applications.
The install kit includes everything to install the handlebars in half the time of other kits due to the design that only extends the existing clutch cable/clutch line and brake lines. No need to waste time and money replacing the existing cables and lines. How great is that!?
You can shop the full line of handlebars by clicking here or any of the images below!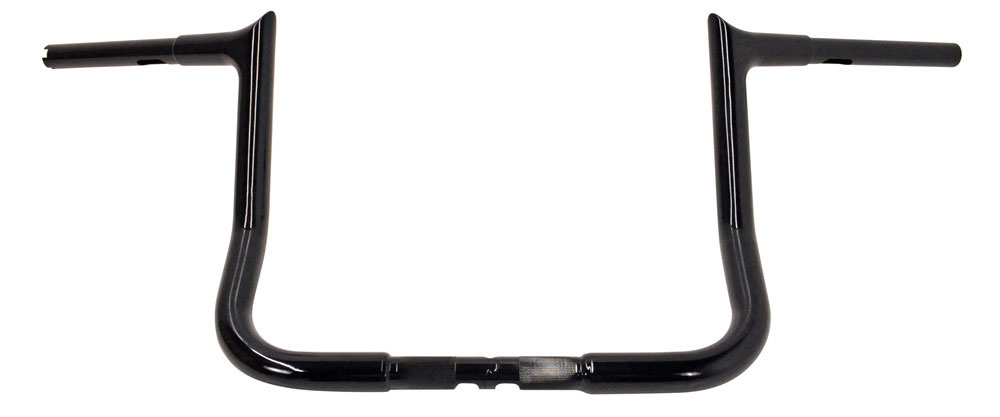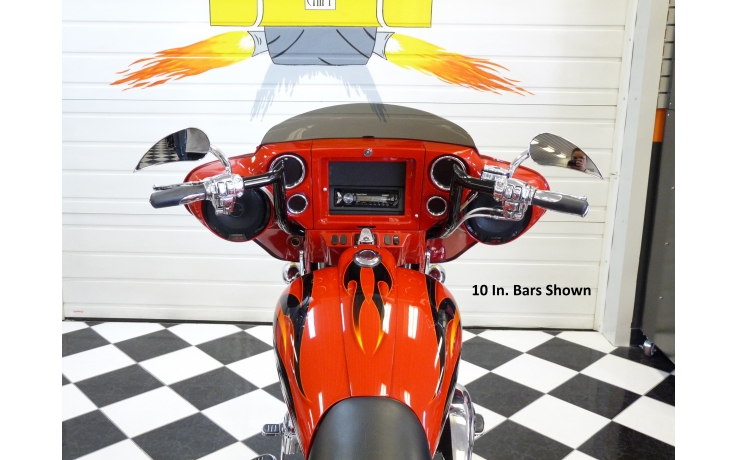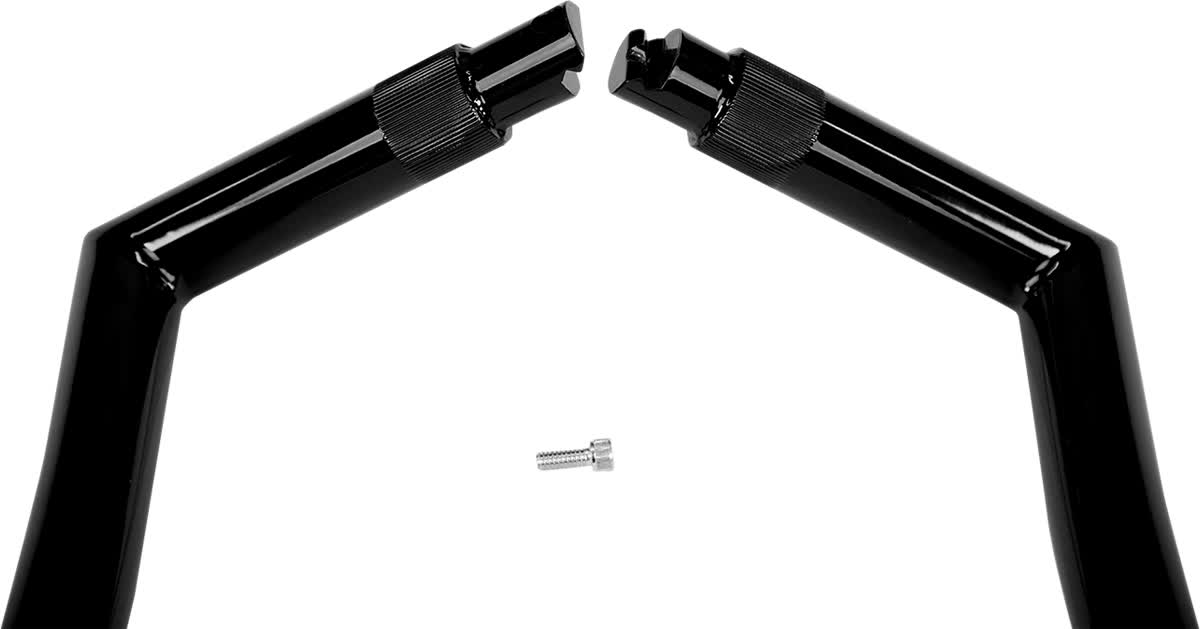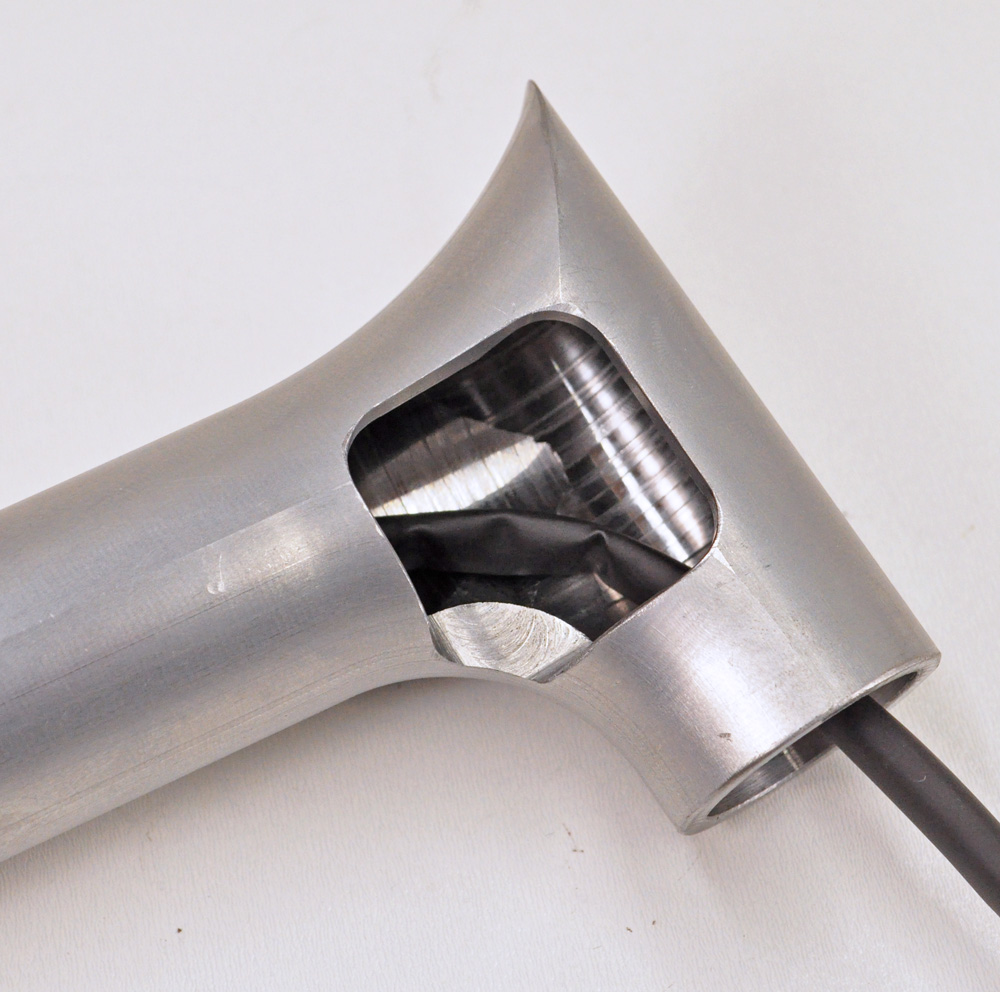 Fits:
2019 Harley-Davidson Electra Glide Ultra Classic - FLHTCU
2018 Harley-Davidson Electra Glide Ultra Classic - FLHTCU
2017 Harley-Davidson Electra Glide Ultra Classic - FLHTCU
2016 Harley-Davidson Electra Glide Ultra Classic - FLHTCU
2015 Harley-Davidson Electra Glide Ultra Classic - FLHTCU
2014 Harley-Davidson Electra Glide Ultra Classic - FLHTCU
2016 Harley-Davidson Electra Glide Ultra Classic Low - FLHTCUL
2015 Harley-Davidson Electra Glide Ultra Classic Low - FLHTCUL
2019 Harley-Davidson Electra Glide Ultra Limited - FLHTK
2018 Harley-Davidson Electra Glide Ultra Limited - FLHTK
2017 Harley-Davidson Electra Glide Ultra Limited - FLHTK
2016 Harley-Davidson Electra Glide Ultra Limited - FLHTK
2015 Harley-Davidson Electra Glide Ultra Limited - FLHTK
2014 Harley-Davidson Electra Glide Ultra Limited - FLHTK
2019 Harley-Davidson Electra Glide Ultra Limited CVO/SE - FLHTKSE
2018 Harley-Davidson Electra Glide Ultra Limited CVO/SE - FLHTKSE
2017 Harley-Davidson Electra Glide Ultra Limited CVO/SE - FLHTKSE
2016 Harley-Davidson Electra Glide Ultra Limited CVO/SE - FLHTKSE
2015 Harley-Davidson Electra Glide Ultra Limited CVO/SE - FLHTKSE
2014 Harley-Davidson Electra Glide Ultra Limited CVO/SE - FLHTKSE
2019 Harley-Davidson Electra Glide Ultra Limited Low - FLHTKL
2018 Harley-Davidson Electra Glide Ultra Limited Low - FLHTKL
2017 Harley-Davidson Electra Glide Ultra Limited Low - FLHTKL
2016 Harley-Davidson Electra Glide Ultra Limited Low - FLHTKL
2015 Harley-Davidson Electra Glide Ultra Limited Low - FLHTKL
2019 Harley-Davidson Freewheeler - FLRT
2018 Harley-Davidson Freewheeler - FLRT
2017 Harley-Davidson Freewheeler - FLRT
2016 Harley-Davidson Freewheeler - FLRT
2015 Harley-Davidson Freewheeler - FLRT
2019 Harley-Davidson Tri Glide Ultra Classic - FLHTCUTG
2018 Harley-Davidson Tri Glide Ultra Classic - FLHTCUTG
2017 Harley-Davidson Tri Glide Ultra Classic - FLHTCUTG
2016 Harley-Davidson Tri Glide Ultra Classic - FLHTCUTG
2015 Harley-Davidson Tri Glide Ultra Classic - FLHTCUTG
2014 Harley-Davidson Tri Glide Ultra Classic - FLHTCUTG