Posted by Will Garrity on 4th Apr 2018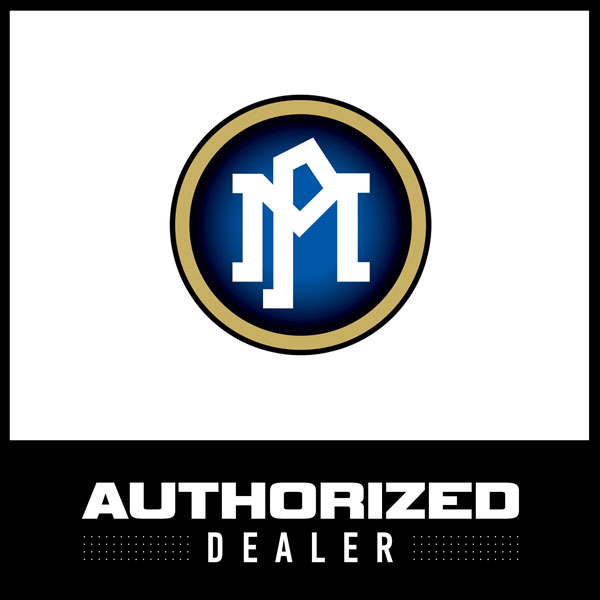 We are proud to announce our newest brand offering, Performance Machine.
With PM, there is more to each and every part than a design sculpted from aluminum. PM products are pieces of art for your motorcycle that help you create a one-of-a-kind ride. Each PM product becomes a form of self-expression when it's installed on your bike. Whether you are building your dream one piece at a time or all at once, PM products are designed to help you create a cohesive, custom look with timeless beauty that lasts forever – you will never be out of style.
Performance Machine brake systems have set the standards in the industry for braking. Style and function merge for an ultra clean look with proven differential bore technology for optimal brake performance. Each caliper is machined from billet aluminum to eliminate flex and is subjected to rigorous testing on the PM Brake Dyno before it goes for a ride.